Skedler Vs Kibana Reporting
Skedler Vs Kibana Reporting
Say, you're an ardent ELK fan for, it's all open source. But what do you do when your managers, auditors, and customers demand daily/weekly reports? Perhaps you're researching your elasticsearch reporting options already. If you're someone who's looking for a great alternative to Kibana reporting software then keep reading, this one's for you.
So tracing back the thread, what do you do when your managers, auditors, and customers demand daily/weekly summary of key metrics in their inbox?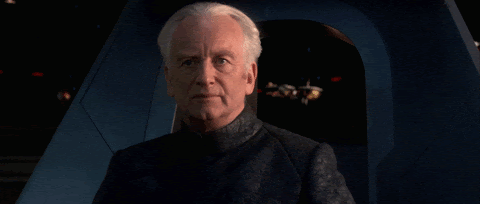 While Kibana in its open source version only lets you watch your dashboard visualizations to understand what's happening in your infrastructure, network, or anything for that matter, would you manually screenshot the dashboards and copy-paste them into a nice report template every day for your stakeholders?
Aaargh! Ouch!
We feel your pain.
To better understand why Kibana reporting is not worth all the hype, we've put together a few pointers that could help you compare, evaluate and hence, boil down to a buying decision in a more educated manner.
Now, let's be brutally honest. Kibana is a great tool! It's great for developers and analysts. Solves for so many use cases and is so affordable that it comes for free.
Kudos to Kibana!
So, we see, Kibana reports – 1 ; Skedler reports – 0.
However, we also have a lot of folks struggling with Kibana for a handful of reasons. Of all, the preliminary reason behind all those complaints is that the Kibana reporting doesn't come for free as the dashboard visualization does. Nor is it easy to use. And, speaking of the functionalities, there are quite a few discrepancies that make Kibana reporting a little painful option.
#1. No bloat. Skedler is laser-focused on providing you with the list of highly relevant features requested by you.
We believe a software must be tailor-made to satisfy a customer and his needs. That's why Skedler lives by the rule of customization.
So, what's in it for me?
With custom templates, you can send reports to their stakeholders/customers in a more personalized manner. With just a few drag and drops, you can personalize the reports even for each recipient by including brand names, logos, recipients' names etc.. which allows you to assert your business as a business that's more concerned with not just delivering data at the right time but also in a credible manner. After all, your reports could become your brand statement. Go make your customers and stakeholders visually fall in love with your super-catchy reports.
This is the reason underpinning for why we give high priority to feature requests made by our customers in both the premium and enterprise-level packages while on a standard level when it comes to the standard edition.
Kibana reports – 0 ; Skedler reports – 1
Skedler is a solution tailor-made for YOUR customer and stakeholder reports.
#2. Rule of thumb (Y): Skedler reporting is a No- Code
First things first. Kibana is a great tool for analysts/developers, but is it really a tool for your managers or customers? Well, I guess they need something simple.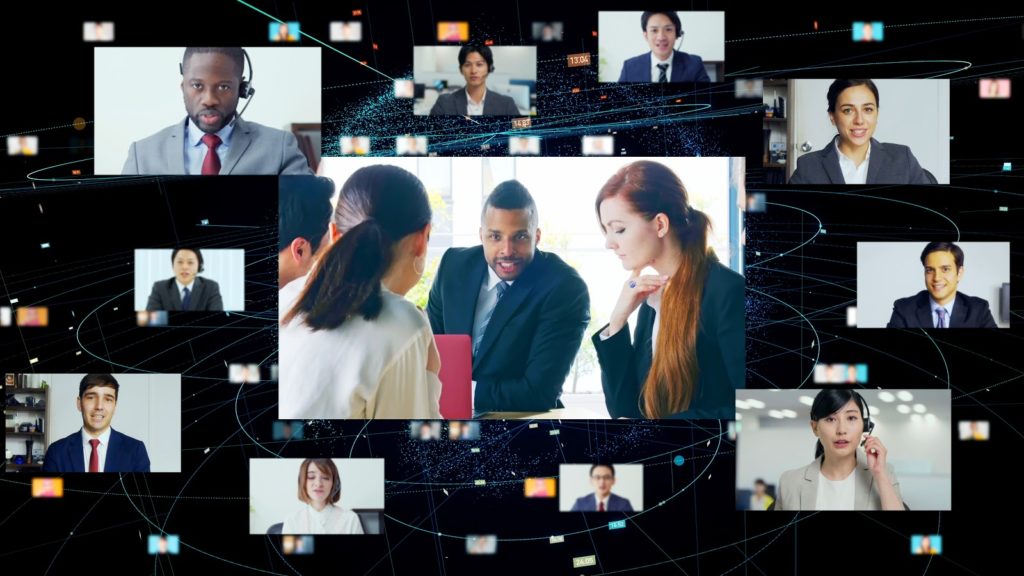 The whole point behind using a frontend tool like Kibana reporting would be to enable anyone to create, generate and fetch reports. In contrast, Kibana doesn't allow you to enjoy it if you're a non-techie which makes it a 'little-not-so-impressive' solution. But hey, Kibana is 'open source and all free'. So much that even after upgrading your non-tech teams are still expected to depend on your techies because it's never code-free.
Skedler is a no-code tool and is extremely easy to use even for the most business users. You don't have to write any code to integrate Skedler into your Elastic Stack environment and you don't have to write any code to create custom reports for your managers or customers. You save time, effort and can provide self-service reporting to your stakeholders, all in just a few minutes.
Okay, so that makes Kibana reports – 1 ; Skedler reports – 1.
#3. Elastic simply upsells but do you really want to walk right into it?
If you want to send reports from Kibana in an automated fashion, you are required to upgrade to any of Elastic's insanely expensive paid plans. But even if you pay BIG $$$$$s per year to purchase the subscription, have you seen the report it produces? It's a rudimentary screenshot of two charts per page with no customization or features. I wouldn't blame your managers or customers if they send your reports directly to the trash folder. I'm sure you don't shell out such huge money for that.
Skedler supports the automated delivery of reports in all four formats — PDF, PNG, HTML, and CSV/Excel. You can create custom templates and send automated reports that your managers and customers would appreciate. All you have to do is configure once and forget forever. The reports reach the right audience at the right time through the right channel.
We provide you with multiple channel options — direct email, slack, or webhook. Additionally, you also get to see the report dashboards inside Skedler whenever you want to check the status of what is sent to whom.
Kibana reports – 0 ; Skedler – 1
Kibana allows you to send bulk automated reports if only you upgrade to Elastic Stack Gold or Platinum subscription.
#4. Reporting costs remain the same even if your business grows
Elastic doesn't reveal it's pricing explicitly until you get to a point where you require reports. According to reviews by users, it costs anywhere around $25K – $50K per year to unlock the reporting feature in Kibana.
Skedler's service packages are more affordable with a fixed unlimited node pricing and we offer much more 1-on-1 support at every package level.
Kibana reports – 0 ; Skedler – 1
Skedler doesn't let your expenditure go north even when your data and business grows exponentially.
#5. Support from Elastic doesn't come free – we don't charge a penny to support you.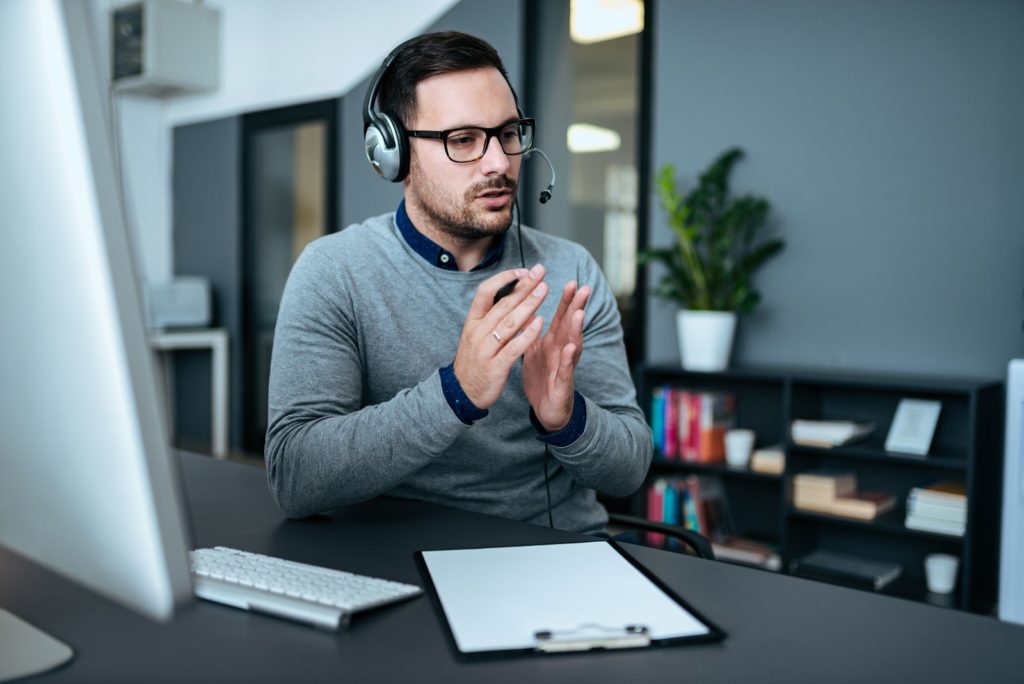 Sometimes, when something goes wrong in your report delivery, we notify your administrator to rectify it. Subsequently, you can reach out to us anytime so that we can figure out things for you within 24 hours. This is an especially useful service because you don't have to upgrade or burn a hole in your pocket to seek help. With that said, remember you can get technical help via both email, support portal and web conference from us.
Kibana reports – 0 ; Skedler – 1
I'd like to know the different editions available in Skedler
#6. Got Grafana? Skedler's got you covered.
While Kibana focuses primarily on managing and visualizing logs thus helping you identify and understand all operational and SIEM (Security and Information Event Management) events, you might as well want to incorporate Grafana for your infrastructure monitoring needs. And if you need reporting for Grafana, Grafana Enterprise is neither free nor affordable! On the other hand, Skedler enables you to simply integrate with your ELK stack and Grafana to send the reports you need in a snap.
Kibana reports – 0 ; Skedler – 1
Here's how you can integrate Grafana with your ELK stack.
Key Takeaways:
Your reporting solution needs to be easy to use, scalable, and most importantly, affordable. Anything lesser than or beyond this is either not worth your time or is just overwhelming for your business.
Look for a reporting solution that offers exactly what you need and something that can be adopted unanimously. You can expect a reporting solution that allows you to:

Customize your own report layout
Create your own templates
Personalize reports for each user
Create reports from search, data tables

Extending support to your business is something that goes without saying. Your reporting solution provider is bound to do that for free and make sure you don't burn your pocket for it.
Hey, and the final scores ?
Isn't that quite obvious? 😉
If you would like to personally check the scores, sign up for a free trial and see for yourself.