What's New in Skedler
The release of Skedler in November came with many improvements, such as auto-scaling support for Grafana dashboard layout reports and an updated user interface. In the December release, we came up with more features like Autoscaling support for charts in Kibana and the option to configure proxy URL. We are very proud of these releases, but the team is always looking forward to new ways of making Skedler better for you. We are already improving our product further and wanted you to know about our newly added features and UI.So, before we end the year, we want to update you on the features we released and go through some of the important ones in this blog.
Halt your reporting schedules for Specific Days
Want to make sure you are not sending your reports on a holiday? We got you covered! You can now choose the days you do not wish to schedule reports with our new Weekday feature.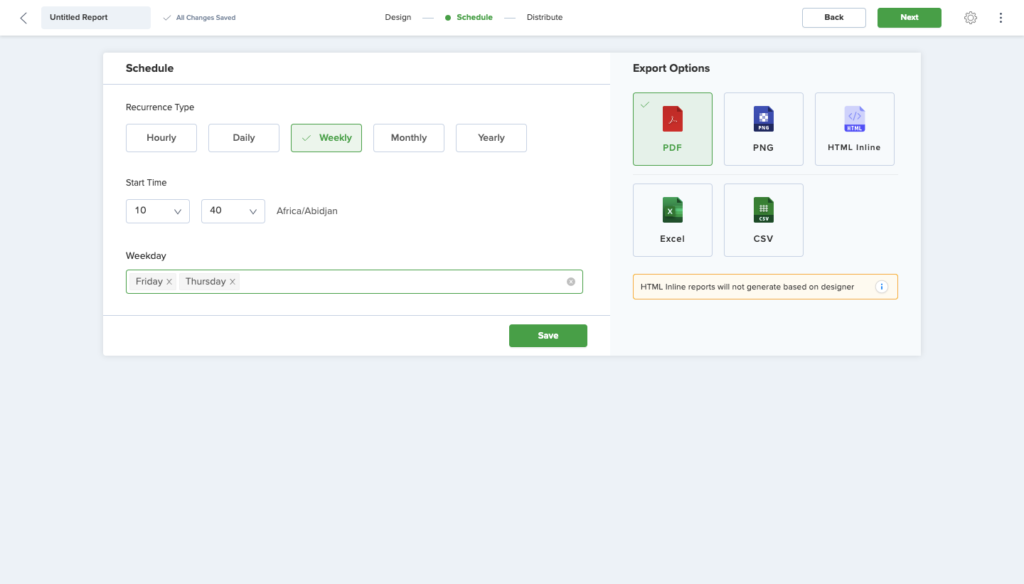 Autoscaling support for charts in Kibana
Skedler now supports autoscaling of charts in Kibana. You do not have to worry about your reports being messy or missing out on important information when you add more data to your chart because Skedler will automatically take care of that.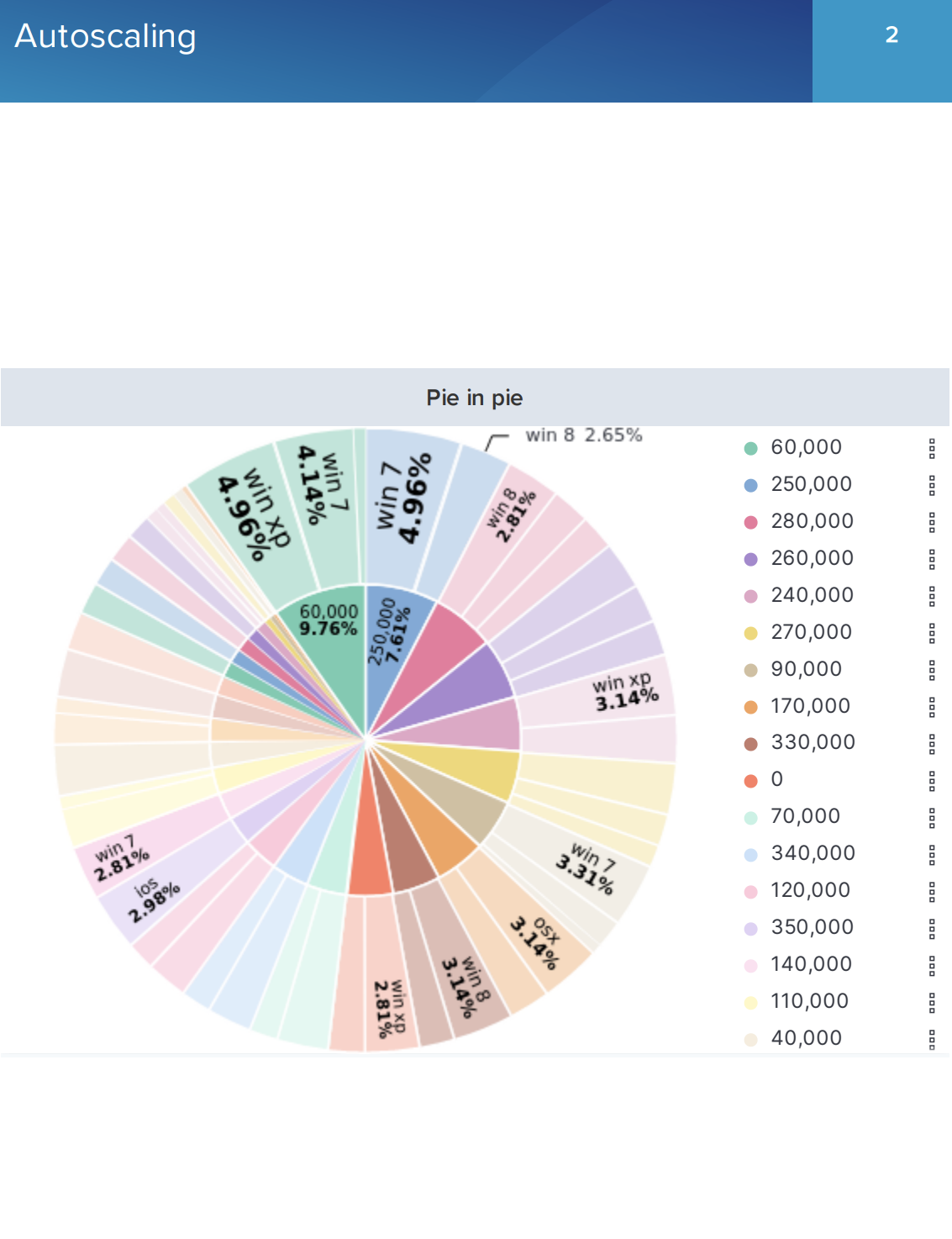 Added an auto-scaling support for Grafana dashboard layout reports 
You can now stop worrying about your graphs and modules getting distorted in your reports as Skedler has added auto-scaling support for generating reports from Grafana Dashboard.
 Added a privilege to super admin users to change their email id
Super Admins can now update their email ID in their profile. You can add a new Mail ID instead of the one you used when you opened your account.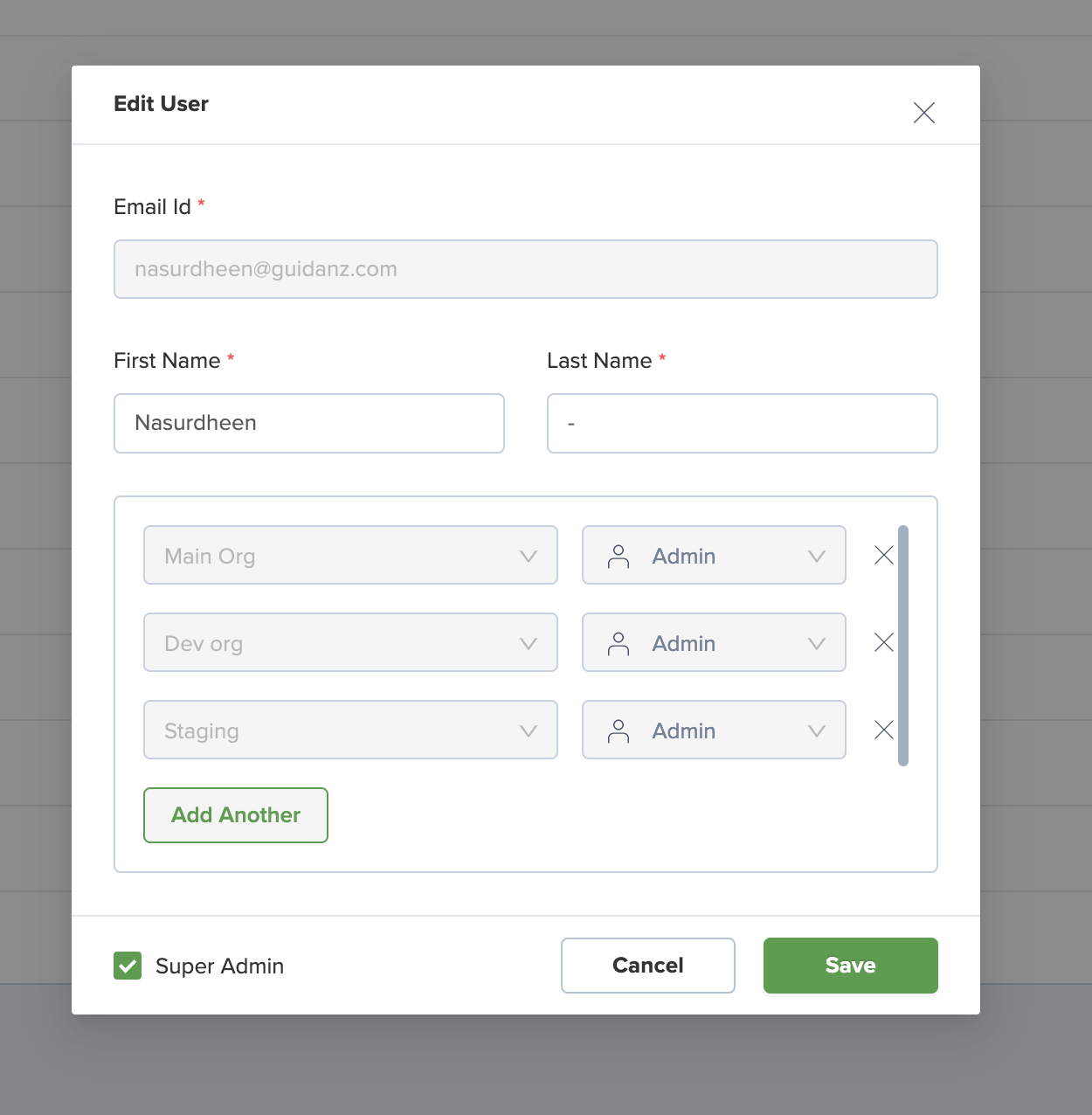 Generate reports using Grafana dashboard timezone
You can now generate reports in Skedler as per your Grafana time window by selecting "use dashboard time" in Skedler. You do not have to worry about missing or skipping any reports.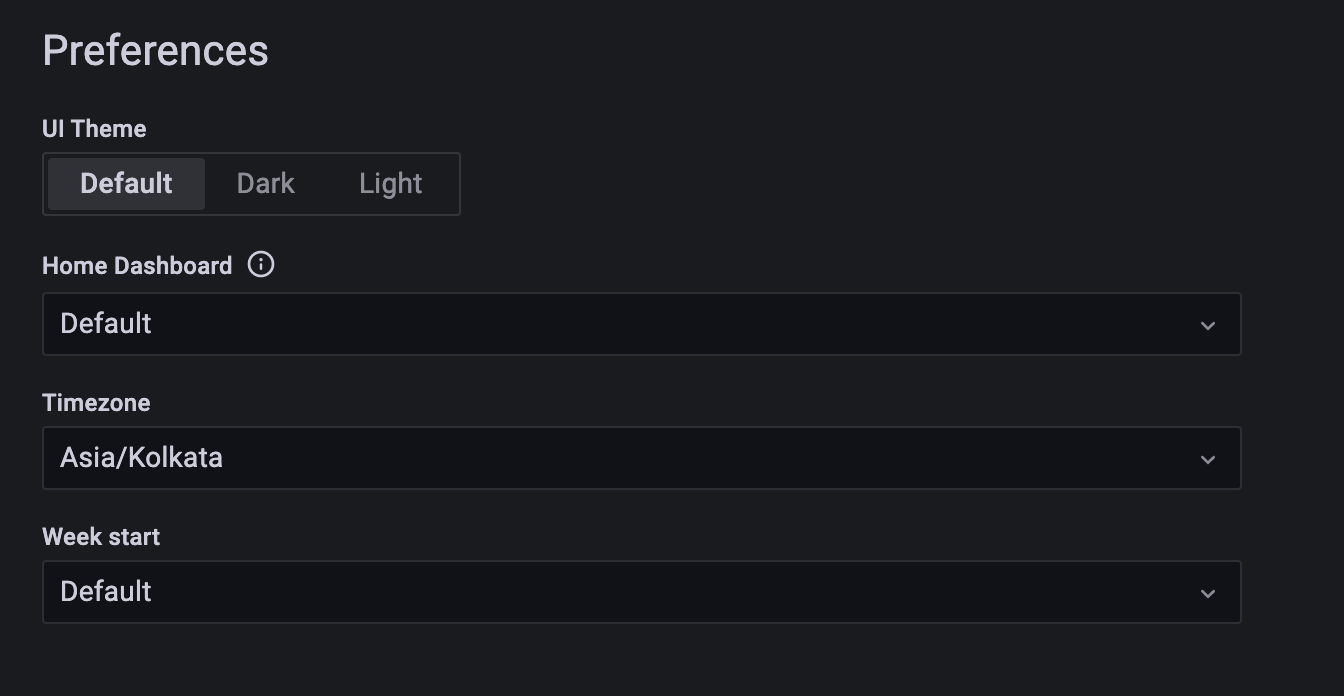 Support for fiscal year time window in Grafana dashboards. 
Grafana 8.2  has the option of the configurable fiscal year in the time picker. This option enables fiscal quarters as time ranges for business-focused and executive dashboards. Skedler now supports this feature too!
Added support for Outlook SMTP
Skedler now supports Outlook. So you can set up Outlook as your notification channel in your Skedler account.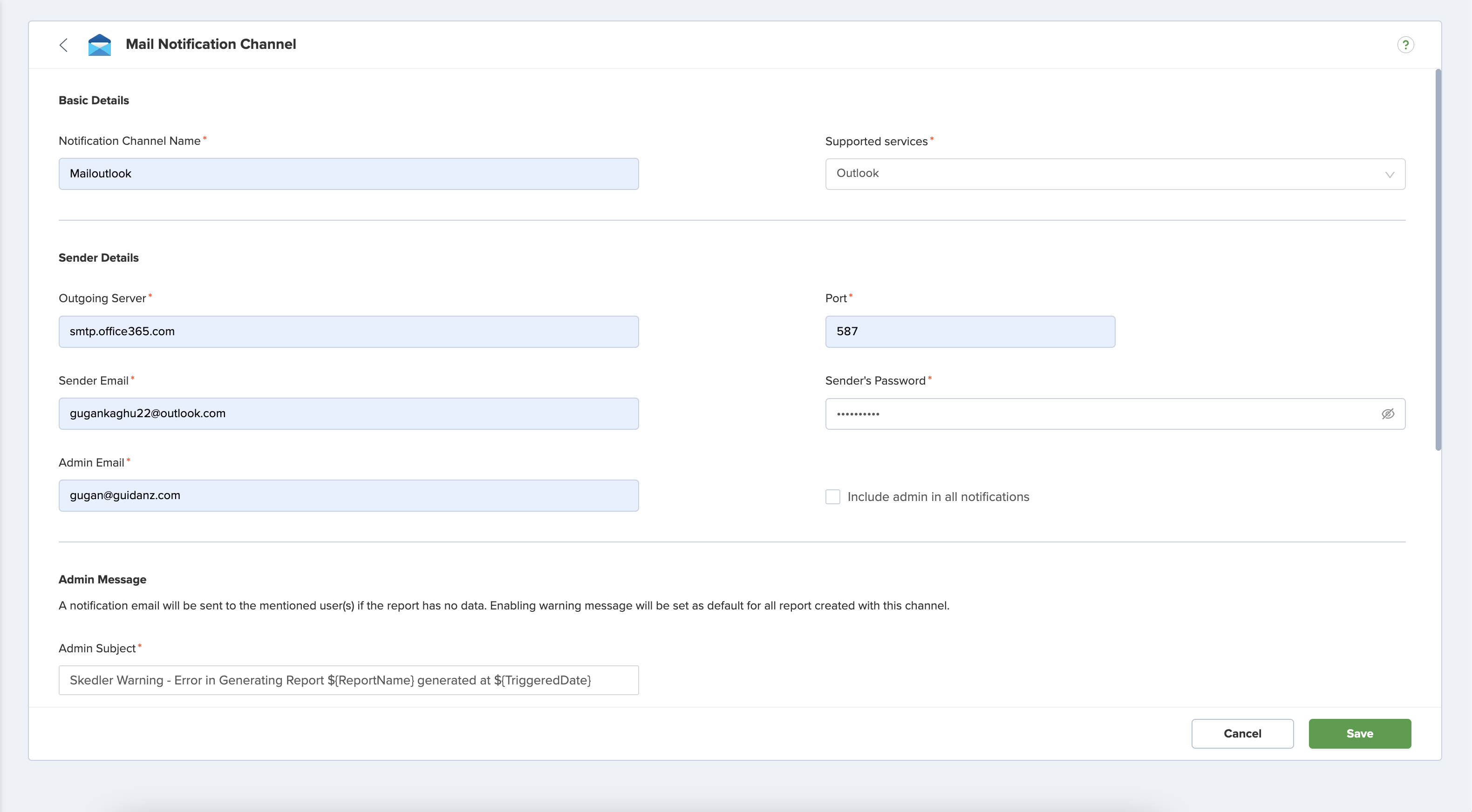 These are just some of the new features of Skedler. For more details on these features, do check out our release notes.
If you would like to stay updated on the latest release news or know about upcoming features, please feel free to reach out to the team and keep an eye out for our monthly newsletters.