Manual Elastic Search Reporting Alternative
Here's how you can relate and step up from your manual elasticsearch reporting chaos
"You have all the time in the world to fetch reports", said nobody ever.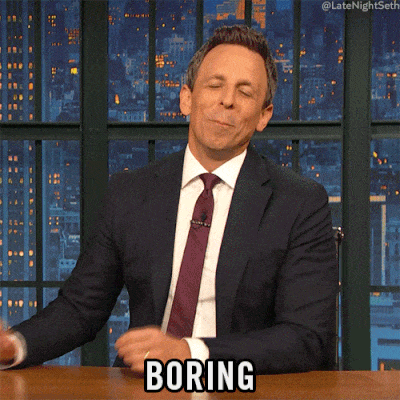 #1 — Screenshots Kibana / Grafana dashboards
#2 — Copy-pastes it on a blank document using a template carefully
#3 —  Creates exclusive documents for each customer based on their requirements painstakingly
#4 — Attaches them on an email manually
#5 — Sends it at the right time. Shuts the laptop. Takes the biweekly headache pill and crashes.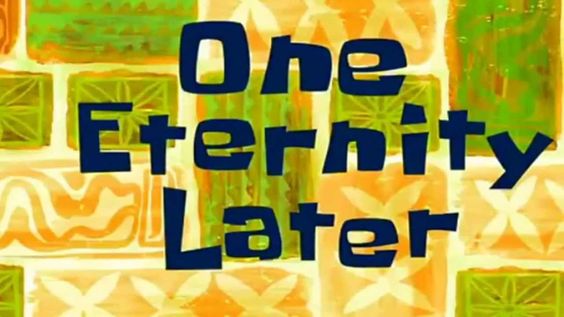 Sounds familiar?
Okay, so that's exactly what you do when your manager, stakeholders or your customers ask you to send a quick report especially when you don't have a structured approach to reporting.
Well… Been there, Done That.
Developers are not meant to do repetitive but innovative tasks
Copy pasting screenshots of dashboards is not even the last thing you want to do. On average, assume, you spend upto one hour screenshotting and copy-pasting dashboards to generate a single report. Imagine having to create ten such reports every week. It's worth noting that you might have to spend 10 hours a week.
That's expensive. 
Now that brings us to automation. Let's talk.
What We Mean When We Talk About Automated Reports
Automated reports are the reports that get generated, scheduled and delivered with zero manual intervention. For instance, we have Skedler which is one such out of the box elasticsearch reporting solution that's renowned for its tailor-made features & functionalities and ease of use. The underlying challenge with finding a Kibana reporting alternative is its popularity. In fact, the popularity of Kibana has undermined the need for reporting. It's later when Elasticsearch users realize that they need an elasticsearch reporting solution to analyse their data methodically.
A workplace does not simply start using Skedler. It is not "adopted" in the manner of a new system for payroll, or a new video meeting app. Skedler arrives like a word of a new elasticsearch reporting software in your tech stack or a coming efficient software to collaborate with customers and stakeholders on what matters the most — data. Skedler is where and how the reporting monotony is killed and time saved.
For engineering teams, Skedler is a gamechanger. It's used to keep track of various operational, business, and security intelligence metrics on a high level. In banks and other financial sectors, Skedler helps folks in fraud monitoring, transaction monitoring, and reporting. 
Skedler wants to replace manual reporting
What substantiates the fact that Skedler replaces manual reporting is its quickness. The faster you get things done, the better.
But, Is Faster Better?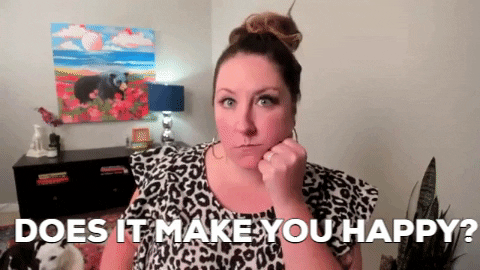 Manual reporting is bad, and so therefore it must follow that Skedler is good. Skedler eliminates copy-pasting screenshots, manual report scheduling and delivering. 
Among the small but meaningful technical features of Skedler is the ability it provides, by default, to any user to view reports. An office with a vibrant tech-savvy culture might spawn long screenshotting, copy-pasting dashboards, or manually email groups of different customers different reports, but Skedler's tendency to support endless burst filters, with varying degrees of perceived conditions, has fostered great results. Customers have used Skedler to build super-intuitive infographics which give rise to pristine data representation and hence better decisions. Sometimes these infographics are used in sales and other operational discussions, while others are used in reports and are surely shared across either with customers or stakeholders.
4 ways how Skedler makes reporting easier 
#1 —- Reports organized methodically
 Instead of an overstuffed dashboard and folders with cluttered screenshots, elasticsearch reports are stored and available in dashboards for a quick glance.
 #2 —- Spend absolutely no time copy-pasting
You could get buried in screenshots or you can get your metrics at your fingertips with Skedler's automated reports.
#3 —- Design reports faster
You don't have to get overwhelmed when it comes to designing your reports. Skedler spoils you with palatable pre-built templates or you can just customize one for yourself. 
 #4 —- Stay informed, Stay aware
Skedler makes it simple to follow what reports are sent to whom, when, and what channel on the fly.
If you're looking to step up from your chaotic / overwhelming manual elasticsearch reporting process then try Skedler.
Don't believe in us. Opt for free trial and see how automated elasticsearch reports can change your life for yourself!